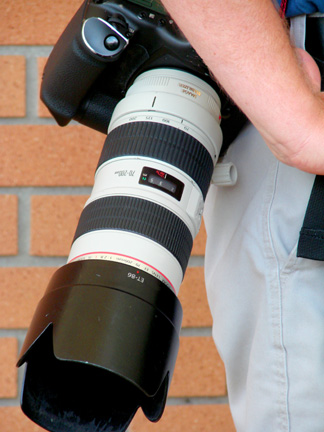 At Action Plus, we cover many different types of sport, but there are consistent needs as far as style, speed of workflow and ability to communicate clearly. Each sport has it's own set of challenges to properly capture the moment and our photographers need to know how to do all of these things. Examples of the differences would be the speed and outdoor requirements of Formula 1 motorsports as opposed to indoor gymnastics or Equestrian Jumping as opposed to Premiership Football. Our photography team is based mostly in the UK, but also in France, Spain, Italy, Germany, Scandinavia and Australia. They use the very latest sports cameras, such as the Canon EOS-1DX or the Nikon D5s or equal equipment such as top end mirrorless backs with appropriate professional lenses for the sport(s) covered at f/2.8. Lesser prosumer cameras do not qualify for our programmes as they cannot produce the quality our clients expect from us. In addition, you will need to be capable of editing live at an event, including image correction, metadata insertions and sending images immediately.
Are You Interested in being part of The Team?:
We are expanding, where we find the correct people. If you are a skilled sports photographer, or enthusiastic and wanting to learn from some of the best in our business, and have the required equipment, including laptop, FTP, photo-editing and XMP software, and are interested in joining us, please contact us at 'photography@actionplus.co.uk' and we can let you know the next steps. You should send us a link to a website of your previous work or be ready to provide us with full sized examples of your work.
Presently looking for photographers in:
– NE UK  (Middlesbrough or Newcastle)    – South West (Bristol/Wales)
– South Coast (Brighton/Southampton) – NW UK (Manchester etc)